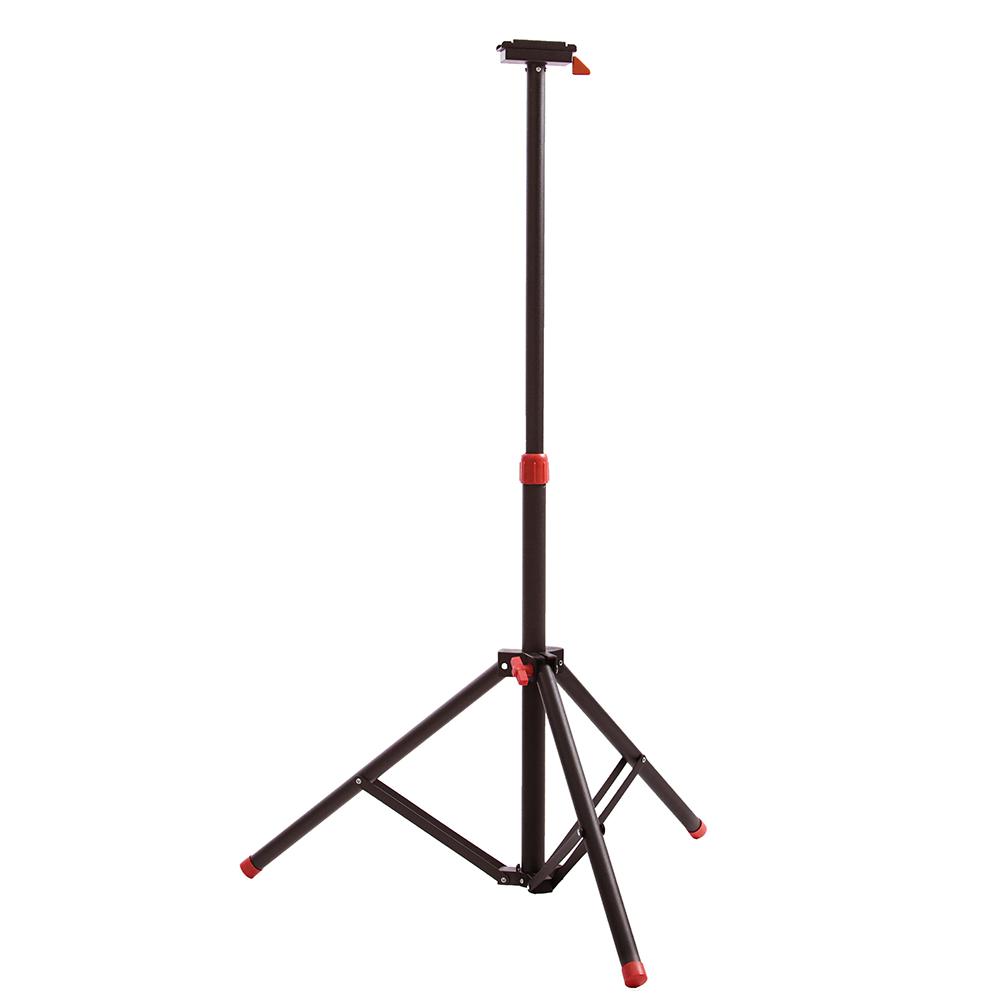 Husky Tripod for LED Portable Worklight
Manufacturer: Husky
Model #: K9028
$19.97
In stock at Home Depot on 3-22-2018.
BUY NOW
Item Description
The Tripod is for usage of LED Portable Worklight. It could help to larger the view angle and light distance of the worklight. With the advantage of easy installation and practicability, it is very popular in the world.
Product Features
Telescoping tripod
Extends up to 47.24 in.
Adjustable leg allows easy leveling on uneven surface
Easy release system for installing/detaching worklight
Works with 4 worklights: SKU: 1001863376 - Husky 1500-Lumen LED worklight SKU: 1001863384 - Husky 2500-Lumen LED worklight SKU: 1001863385 - Husky 3500-Lumen LED worklight SKU: 1001863383 - Husky 1500-Lumen rechargeable LED worklight
Call 1-888-HD-HUSKY or visit HuskyTools.com for customer service and support
---